Not Unloved's musical path was largely set by the gift of a "The History of The Byrds" cassette some time in the mid-1980s. Not many of the Rickenbacker*-toting groups who've tried to over the years have come close to matching their best work for quality and beauty. Dalton, James & Sutton's 1970 b-side, "One Time Round", is about as close as I've heard anybody get to evoking the spirit of Gene Clark, Roger McGuinn and co. at their peak:
I'm sure some (most?) folks will dismiss
"One Time Around"
as a mere facsimile but in Not Unloved's view it has enough emotional pull of its own for it to transcend such easy dismissal. Also, it has a lovely, if brief,
"Feel A Whole Lot Better"
-style ceilidh of a guitar solo. Unplayed copies of this 45 are still kicking around for a decent price but they all seem to be made of the more easily worn styrene rather than the hardier black vinyl.
* - If like yr pal Not Unloved you think that a) the Rickenbacker is just about the greatest sound-generating device devised by humankind and/or b) you believe that the music made by Martin and Paul Kelly in East Village (repress of their "Hotrod Hotel" album available NOW via the saints at Slumberland Records!) to be something truly special, the chances are you'll want to invest in a copy of the pair's divine-looking book on Rickenbacker guitars, "Out Of The Frying Pan Into The Fireglo".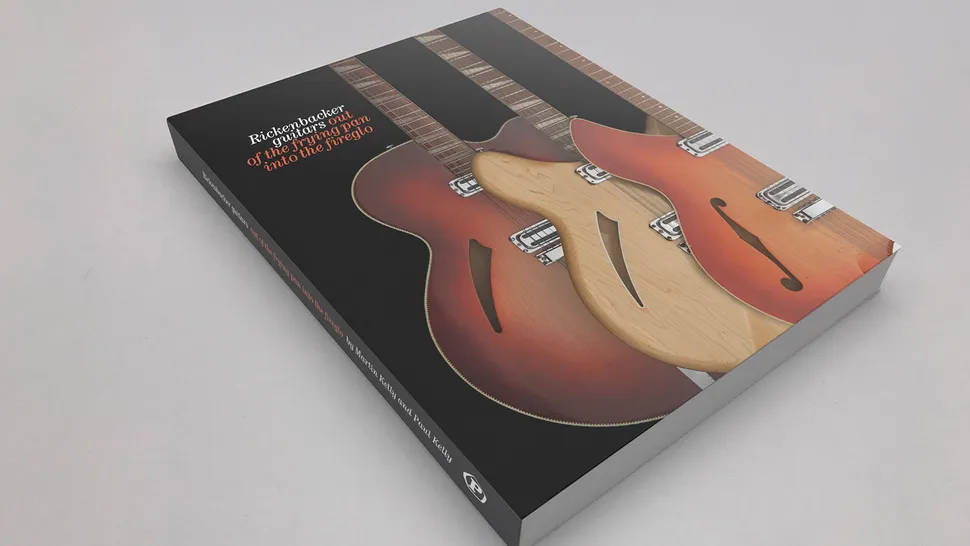 Available now in soft cover and (pricey!) deluxe versions now via Phantom Books.
There's a smashing Instagram page for the book here.